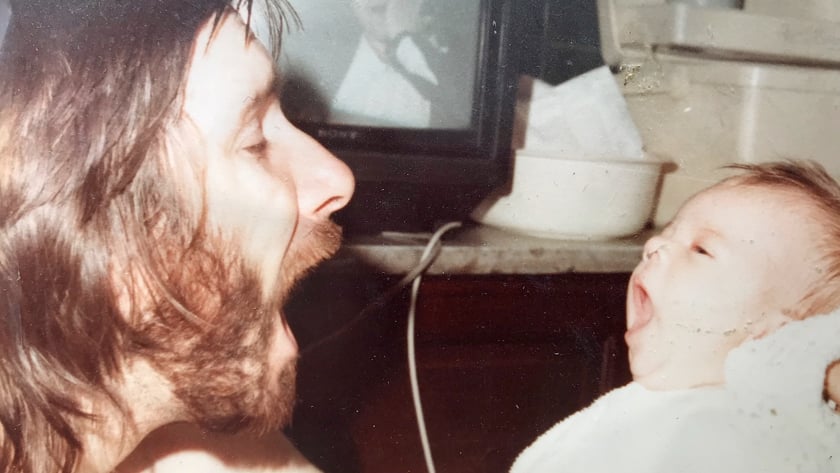 Polly and Denis's daughters Kate and Hannah wanted to celebrate their parents 40th in a truly unique way.
We took all of their old family VHS tapes and cine film and lovingly crafted a film like no other.
"We asked Luke to make tribute video for my parents to celebrate their ruby wedding anniversary. The video included photos, music, personalised messages from friends and family and home videos that were put together in a chronological order that 'told the story' of my parents lives together.
My mum, dad, our friends and family were totally blown away! I couldn't have known just how well this film was going to go down. There were tears and laughter all the way through and the guests from the party are still raving about it! The timings in the music, the sense of humour and the personal touches are so very clever and creative.
My parents are truly delighted by this special gift. Luke has captured the spirit and history of my family in this film and we will continue to enjoy it for many years to come. I have watched the movie about ten times now and I still cry every time!"